Welcome to One Digital signage
BESPOKE
Digital Signage Specialists.
At One Digital Signage we design, manufacture and deliver award-winning digital signage products capable of making any business or product stand out from the crowd.
With a 20-year history in the AV and digital signage industry, we're truly passionate about what we do, and we believe this translates into the high-quality solutions we provide to our customers.
This is achieved through our consultative approach to solution design, specification and implementation. Our range of over 180 individual products covers a huge variety of digital signage applications, then our ability for customisation and complete custom builds further expands our ability to meet any requirement.
As a member of the Made in Britain family, our units are made at our Midlands HQ and we're proud to invest in the British economy, British Manufacturing & British Steel.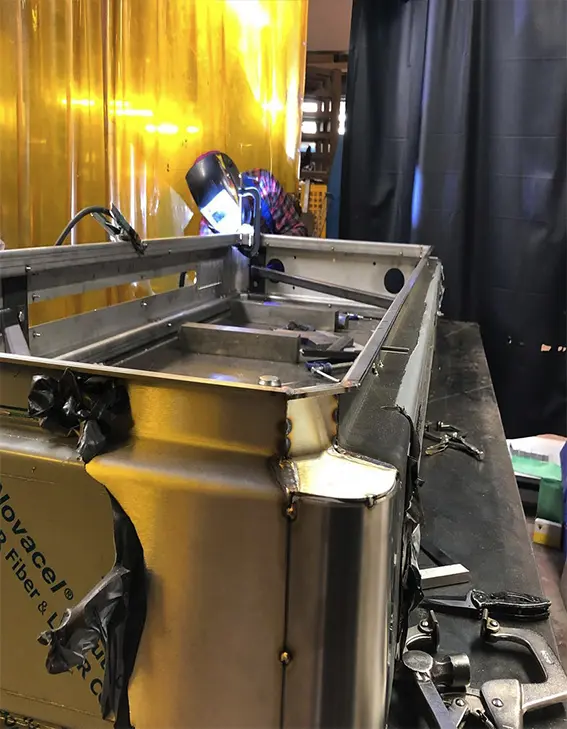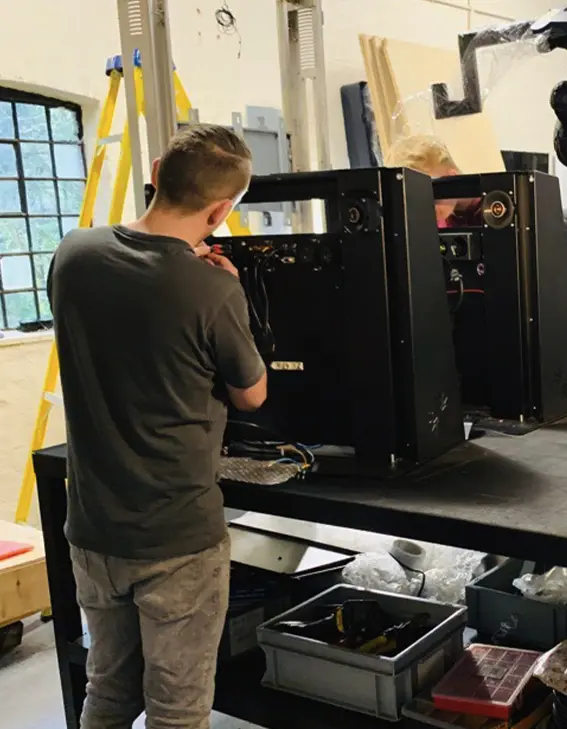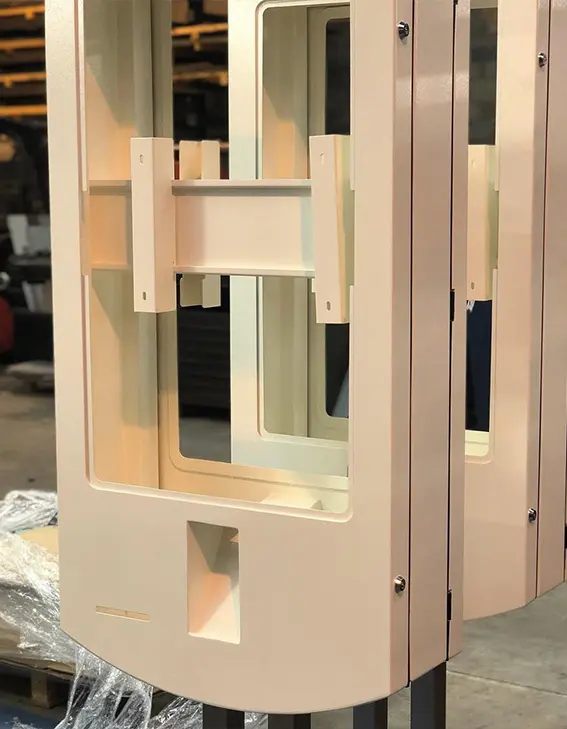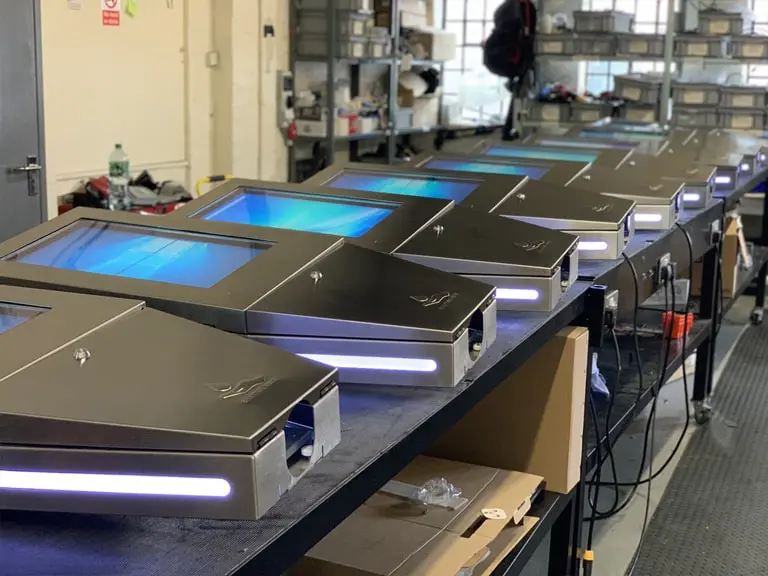 Reasons to work with One Digital Signage
We have a talented, personable team who will engage with you to get the best from your organisation. Backed-up by our environmental and economic sustainability, we like to make your engagement & processes streamlined throughout.
(Screen Warranties are Backed up by Europe's Largest Screen Manufacturers)
All of our products come with a full 3 year commercial on-site warranty. Our products are commercially graded and designed to run 24/7 within public spaces.
Hardware & Remote Support Packages
(We've got your back covered)
We're here to help and support you to get the most out of your digital signage solution. We offer tailorable remote & on-site hardware support packages to get you up and running should you face any problems.
Custom Design & Bespoke Solutions
(It's your ideas & brand that matters!)
We have the capacity to offer bespoke customisations and designs to build and brand a solution that meets your needs. Reflect your branding with custom RAL powder coating, glass & acrylic fabrication; digitally printed, vinyl or screen printed logos.
(Providing you a full solution end-to-end)
We only use Experienced & Qualified Electrical, AV & Software Engineers, many whom work within our workshops & assembly lines. With excellent product knowledge, our teams provide smooth and professionally installed on-site installations for our Resellers & Customers.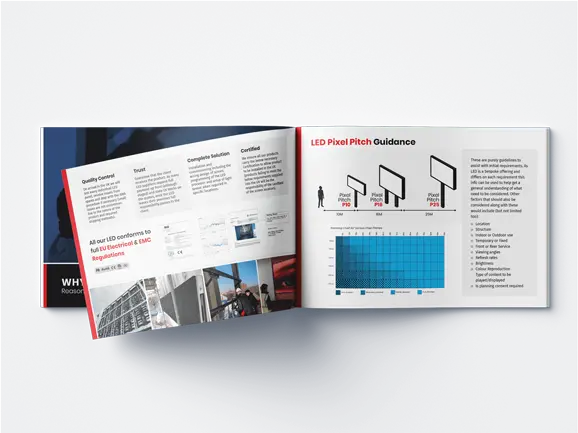 LARGE FORMAT LED SOLUTIONS
Available for both internal display and external sign applications, Digital LED Pixel Screens, like Video Walls, are only limited by your imagination as they can be manufactured from varying size LED modules to create giant digital graphic displays or LED signs of virtually any size and format. Each module consists of a series of high quality LEDs spaced evenly apart to create different resolutions.