LED & LCD Digital Signage Specialists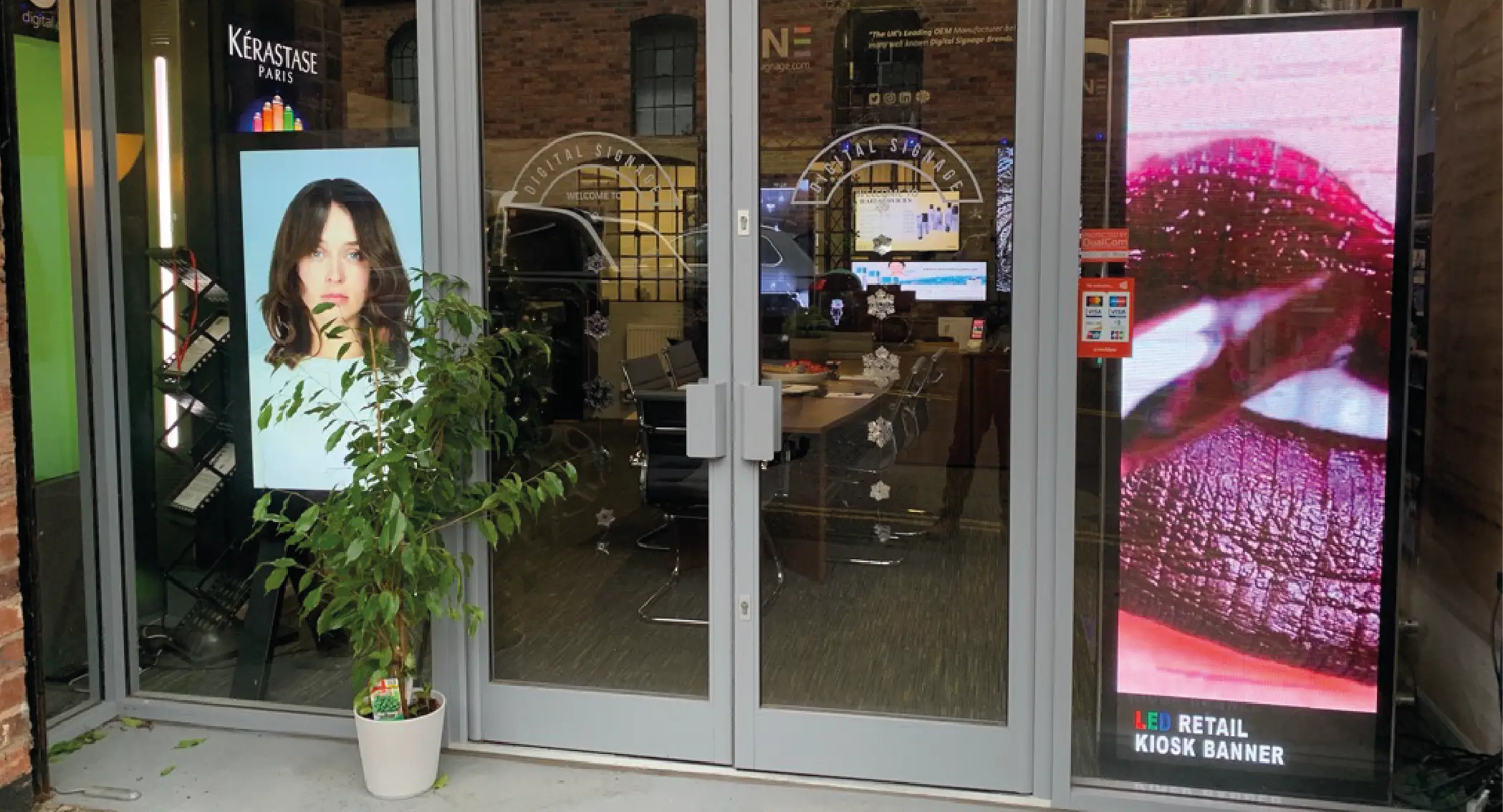 At One Digital Signage we design, manufacture and deliver digital signage products that can help make any business stand out from the crowd.

Digital signage has been our passion for many years and we believe this translates into the solutions we provide to our customers. Every business is unique and our market-leading products allow you to drive business growth by showing everyone just how awesome your products and services are.

We can help you grow your digital network with our product range by offering a full OEM solution, custom designed & finished. All our units are proudly made in The UK, investing in the British economy, British Manufacturing & British Steel.

Get in touch to find out how we can work alongside you on projects and make your digital signage ideas come to life. We look forward to working with you!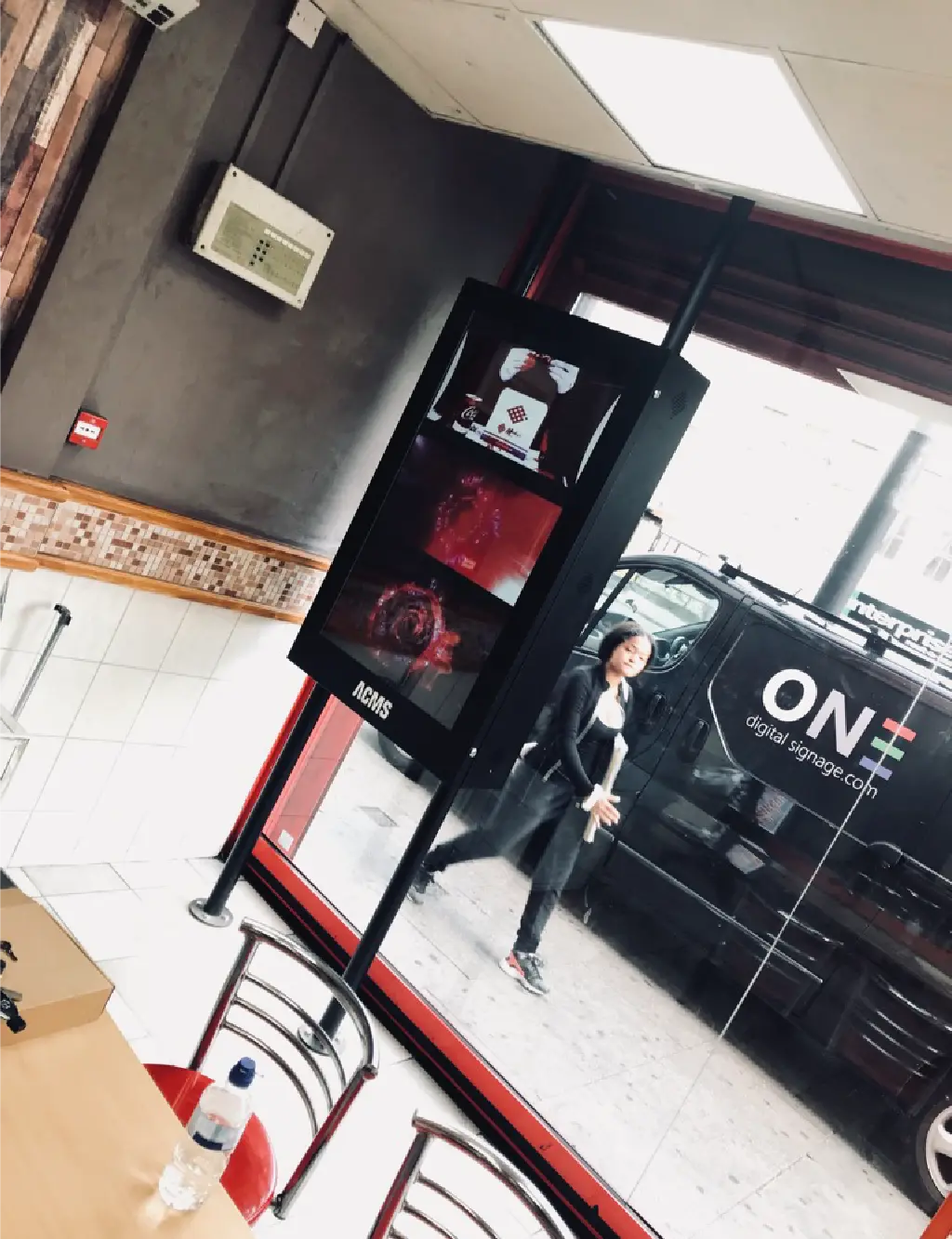 Our exclusive UK-manufactured digital signage solutions are complimented by our comprehensive range of services developed to make us your one stop shop for all you digital signage project needs. From design through to installation, project management through to hardware & software support, we've got you covered. Check out the range of One Digital Signage services below: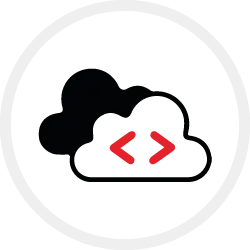 20 years' experience working with Digital Signage Software & Cloud Solutions, we work alongside several leading platforms.
With a Tech support team offering Dashboard Monitoring and full remote access we can deliver same day remote support & be onsite within 24-72 hours.
Our Tech Support Team are qualified & trained to support multiple Cloud Digital Signage Platforms. We offer full remote & on site training throughout.
Flat panel wall-mounted LCD screens installed to any size, including indoor screen enclosures & kiosks.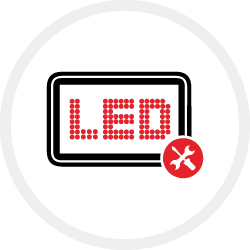 Outdoor & Indoor larger format LED screen installations, to include framework fabrication, cladding, and structural install & CAD design.
Outdoor 'High Bright' LCD & LED Totems & Screen Enclosures in any size, to include ground works kit and fully IP65 Rated Electrical installations.
20 years' experience of managing Digital Signage Projects, installations design, full on site management & project planning.
Our in-house design team offers full custom CAD design & fabrication services. We can incorporate colours & corporate branding through to producing a full bespoke design.
Our in-house graphic design & media creation service provides engaging onscreen media content. We also provide advertising design packages for media owners.
The embryonic idea behind our first digital signage network was founded in 2001. Funded by local advertising with over 200 large screens installed by 2007 across 40 host venues, all located within our local area, we established our own little industry. BUT quickly we became engineers and started learn 'how to & how not to' operate a digital signage network.
In 2010 we became UK resellers and then UK distributors of advertising displays & kiosks for a well known manufacturer based in Shanghai China. After a few years we became the UK's largest distributor of digital signage. We also helped introduce technology such as; SMIL & Android players into the kiosk displays and helped launch one of the first Android digital signage SaaS Cloud platforms.
We started designing & manufacturing our own range of products during 2013 producing Kiosks, Touch Screen & Wall Mounted Screen units. By 2016 we had stopped all manufacturing in China and started to redesign our complete range ready for UK-based manufacturing. Today we produce over 180 models, with over 20 different production designs in various sizes. All made in The UK!