Digital Signage Software & Players
DIGITAL SIGNAGE
SOFTWARE
& MEDIA PLAYERS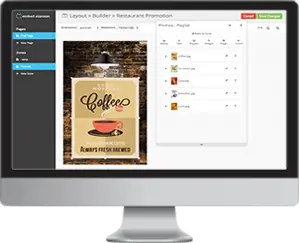 CONTENT MANAGEMENT

MADE EASY
Our digital signage software systems offer an online content management platform that's fast, reliable and easy to use. Create content like a pro using professional digital signage templates. Schedule and change content on the fly at a single location or across your entire network. Create laser-targeted campaigns that generate powerful results.
With a range of CMS software and Media players, we are sure to have the right solution for you!


Take Control of your Content
Set conditional playback on playlist items, zones and pages in layouts giving you complete control over content playback. Set rules for days of the week, times of the day, date periods, weather states, wind speeds, device connectivity, temperature thresholds plus the ability to tag media and devices with rules to include or exclude items.

Get it Right on Every Device
Build a layout for all resolutions and orientations! With the embed signage layout builder you can design a single layout for multiple device resolutions and orientations. You can optimise each resolution design, ensuring your layouts always look the best they can, for every resolution.

Easily Build Touch Content
Create interactive touch content without having to be a coding wizard. Make pages, zones or specific content items of a layout interactive, quickly and easily simply by using the drop down selection tools in the layout builder.

Plugins & Widgets
Enhance the standard features using the range plugins and widgets. Plugins include things like Room Booking and Dynamic Data while widgets include Weather, Twitter, IPTV, Source Input and RSS amongst others; all of which are available to use at no additional cost.
Small Form Factor Media Players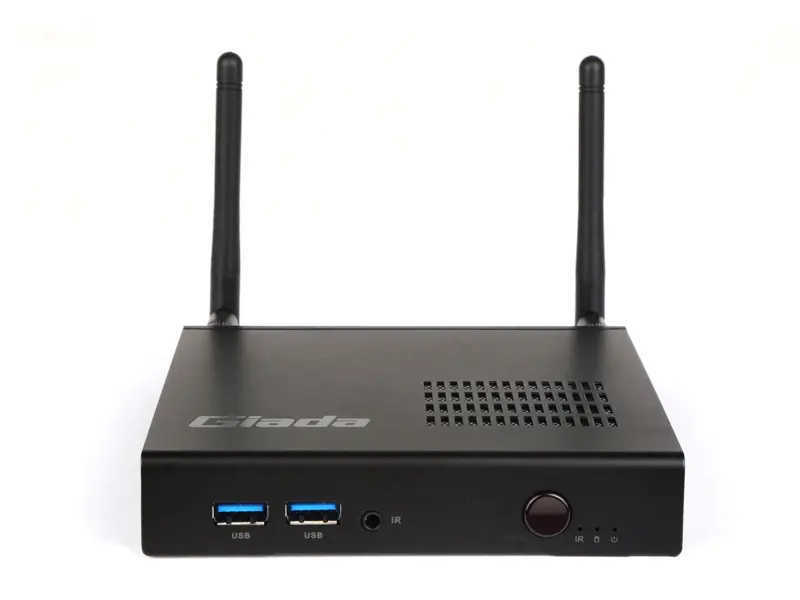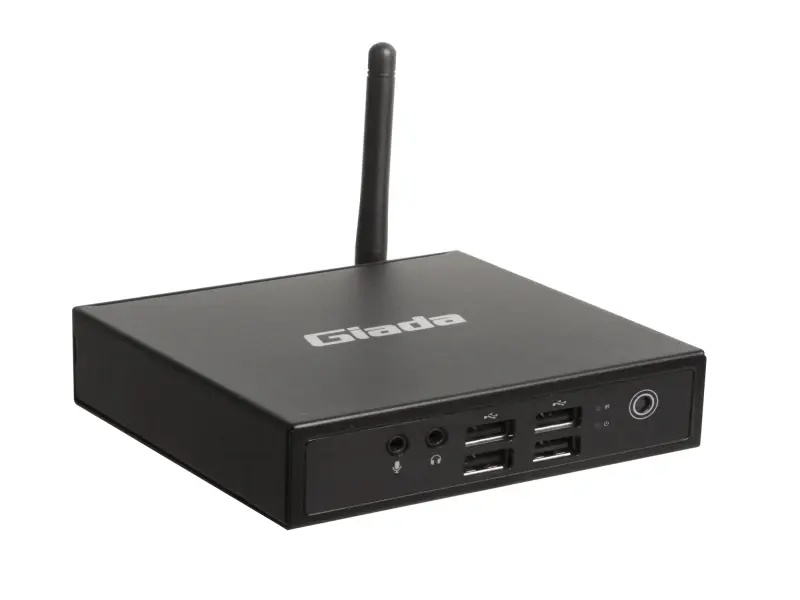 Windows 10 PC Features
•Intel® Apollo Lake Processors
•On-board DDR3L Memory 2G/4G
•Two Independent Displays(DP+HDMI), DP Supports 4K Resolution Image
•Onboard 32G Flash(Up to 128GB)
•2 x USB3.0, 2 x USB2.0, 1 x COM
Android Features (DN73)
•RK3328 Quad-core Cortex-A53
•On-board DDR3L Memory 2G
•4K H.264/H.265 video decoder
1080P video encoder/1080P 60fps video decoders
•Onboard 32G Flash(Up to 128GB)
•116.6mm x 107.4mm x 30mm (W×D×H)
Get Started with ONE today!