We are pleased to announce the launch of ONE Digital Local Media, a growing Hyperlocal 'Digital Out Of Home' Media Network comprising D4 (22") Portrait Screens.
All of our host sites benefit from having FREE use of a dynamic 22" digital signage screen and automatic hand sanitiser.
It's a fantastic and exclusive opportunity to reach a local audience exceeding 71,500 people every month across the 50 locations in the Black Country.
At present, we have established a local network at 35/50 host sites comprising a wide range of different local venues.
This month's NEW HOST SITE installations include:
Loyal Lodge – Halesowen
The Swan – Kingswinford
Haden Cross – Halesowen
Bell and Bear – Rowley Regis
Ameena Restaurant – Halesowen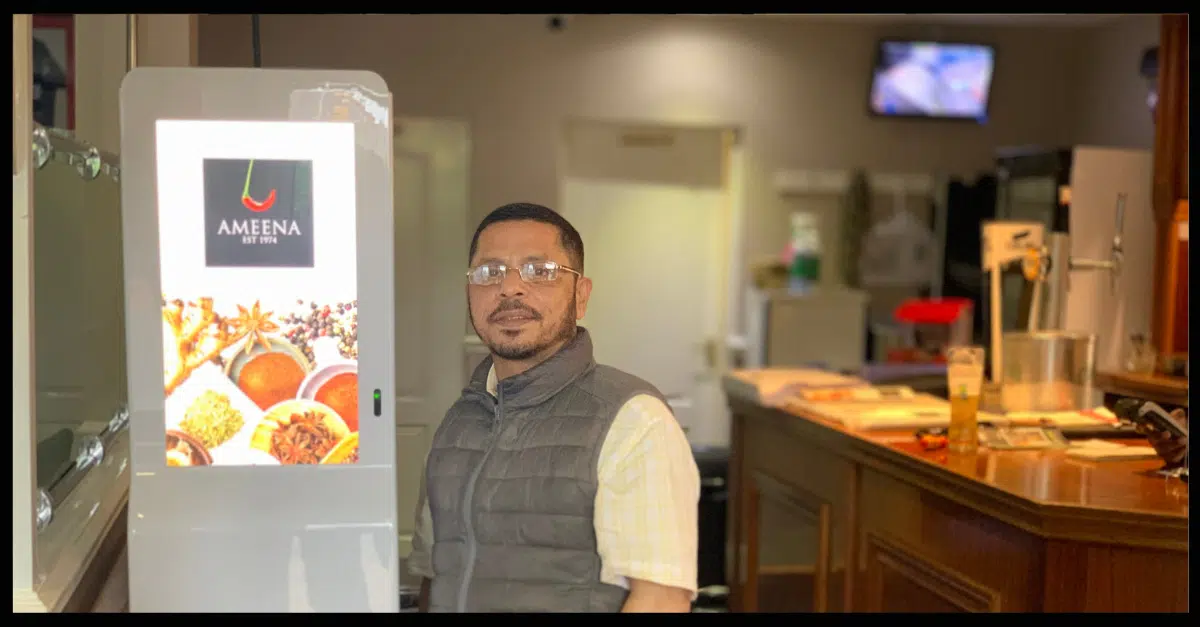 Bhandal's Dental Surgeries are also set to become part of our local community network, with fourteen of their dental practices located across the Black Country, becoming hosts to our D4 (22") Portrait Screens with built in automatic Hand Sanitisers. The screens will promote their Smile Studio range of private dental treatments.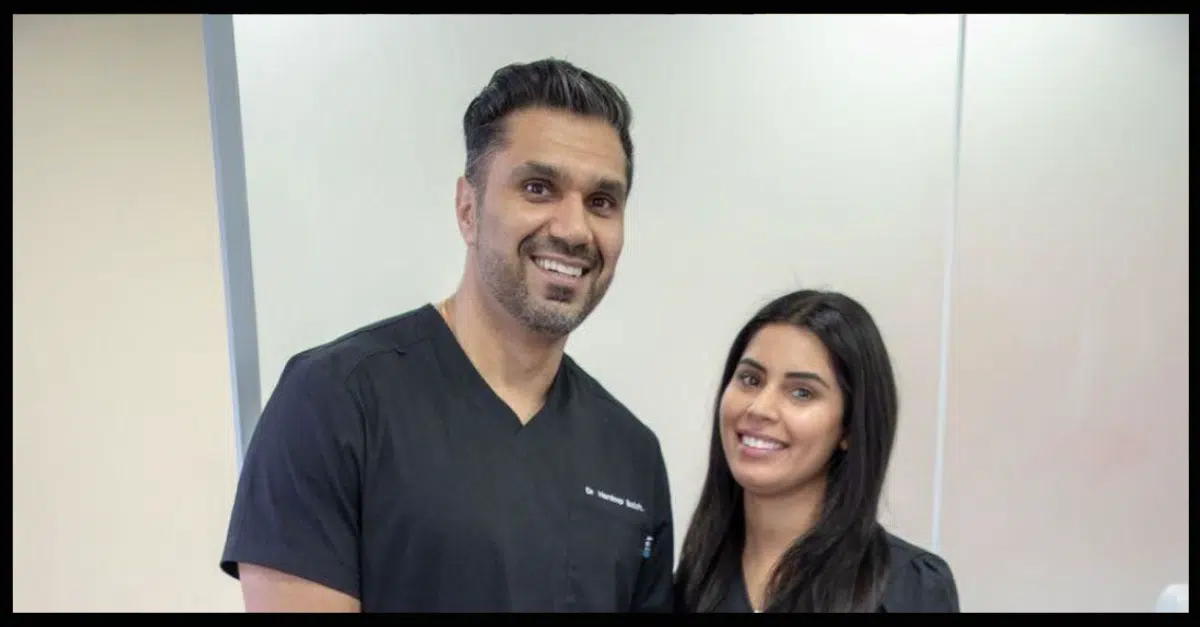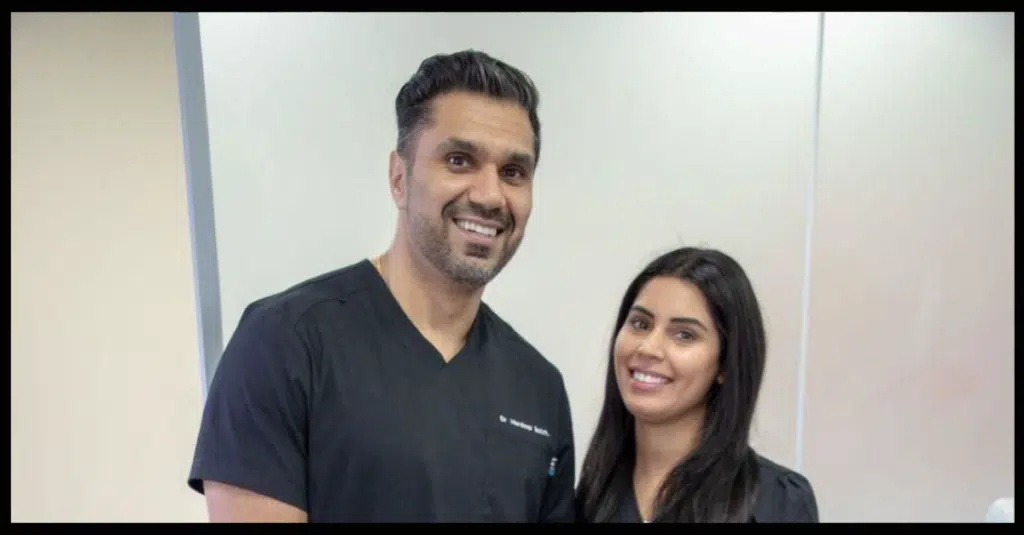 Old Hill Cricket Club becomes our latest HOST SITE installed with 2 x 22″ Advertising & Sanitising Screens. 
They're just one of many great venues who've joined our new Community Network which is now at 35/50 screens and growing!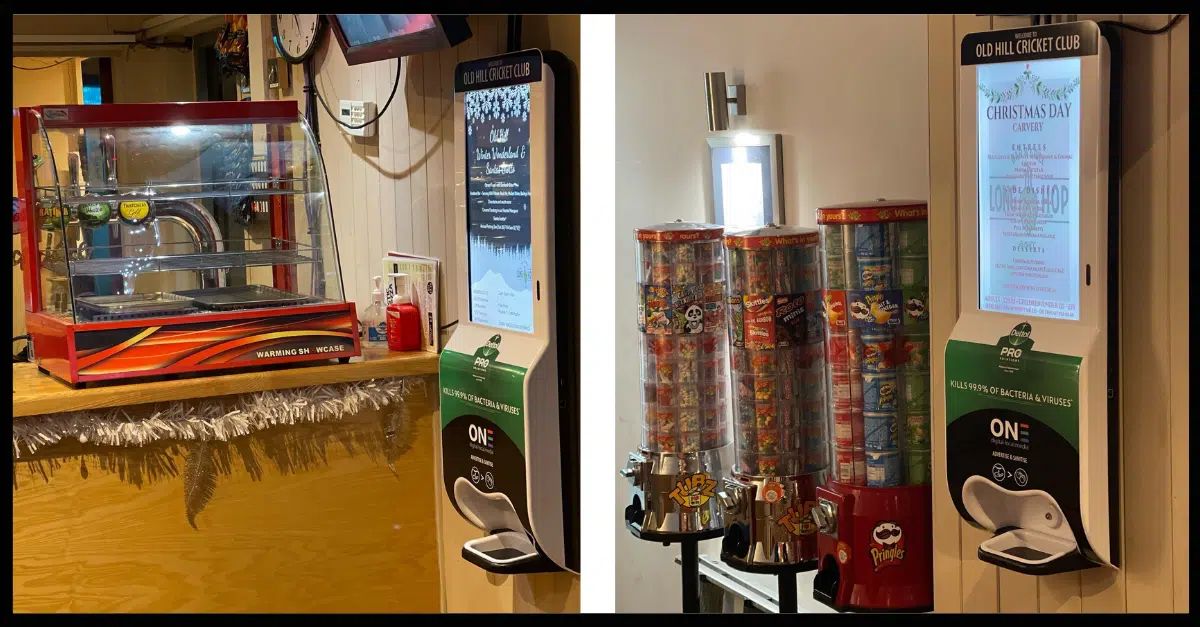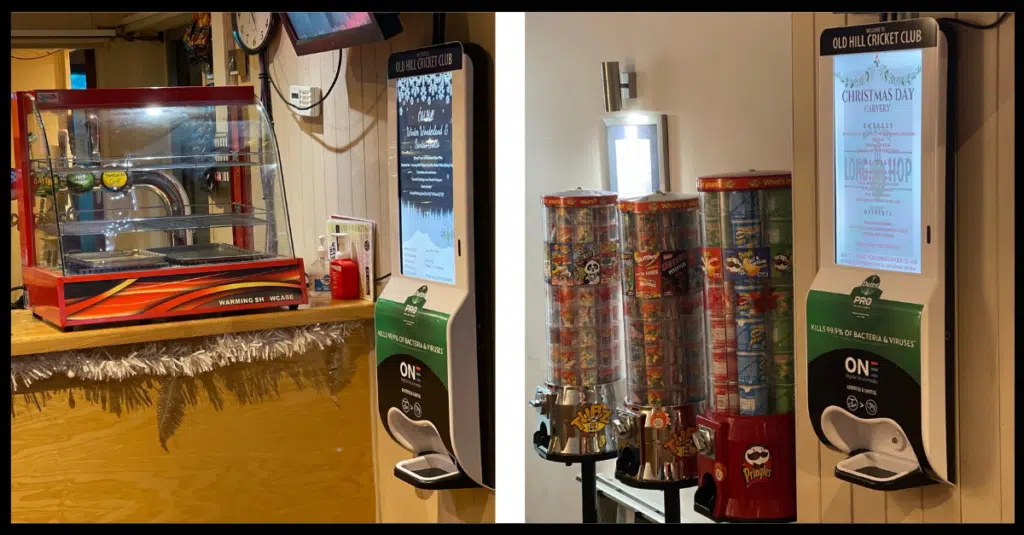 We're giving away all the advertising space for December & January across 25 screens to charities! 
As a result, we can offer 12 spots, valued £18,000, to a charity of your choice. All you need to do is follow us on Facebook and recommend a charity in the comments on our latest post!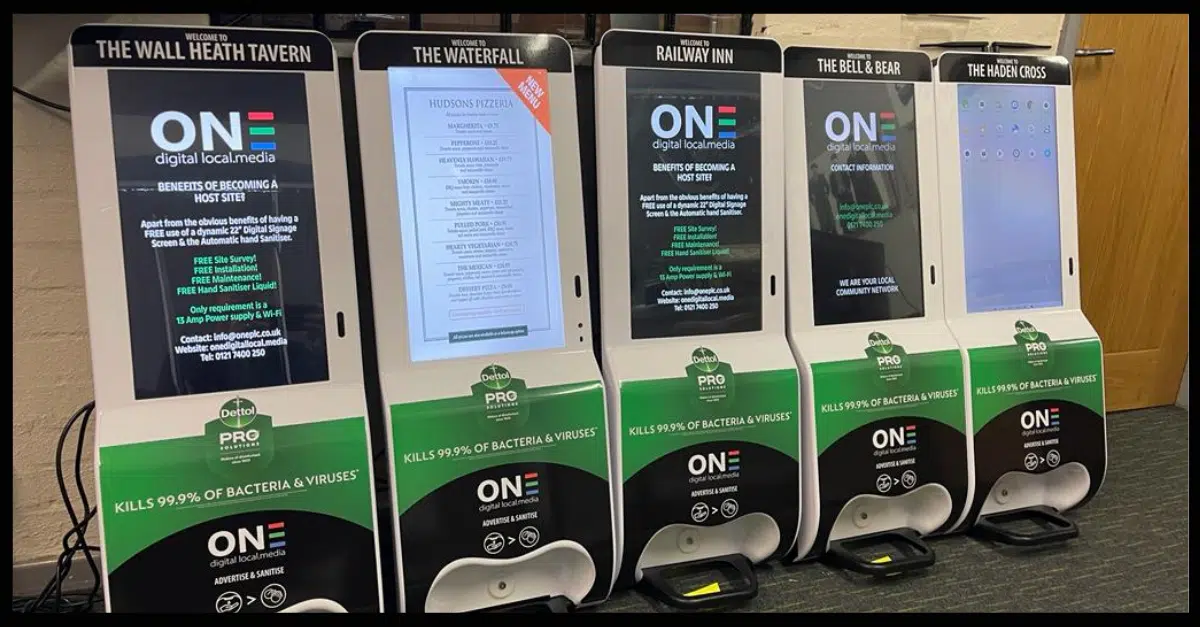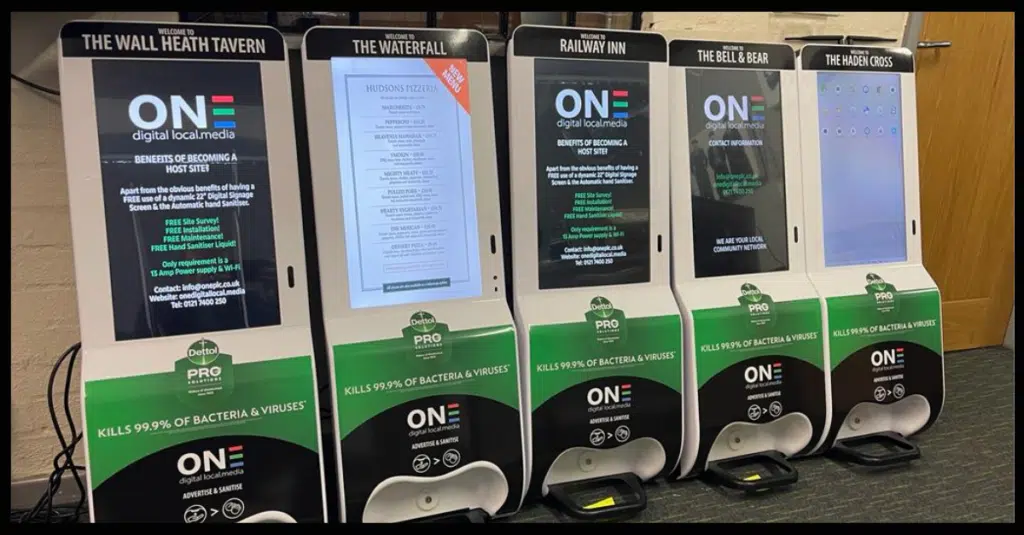 You can find out more about ONE Digital Local. Media on our dedicated page. Follow us on Facebook to keep up to date with all the latest news and announcements.